The Big News today, the gigantic event that took place today . . .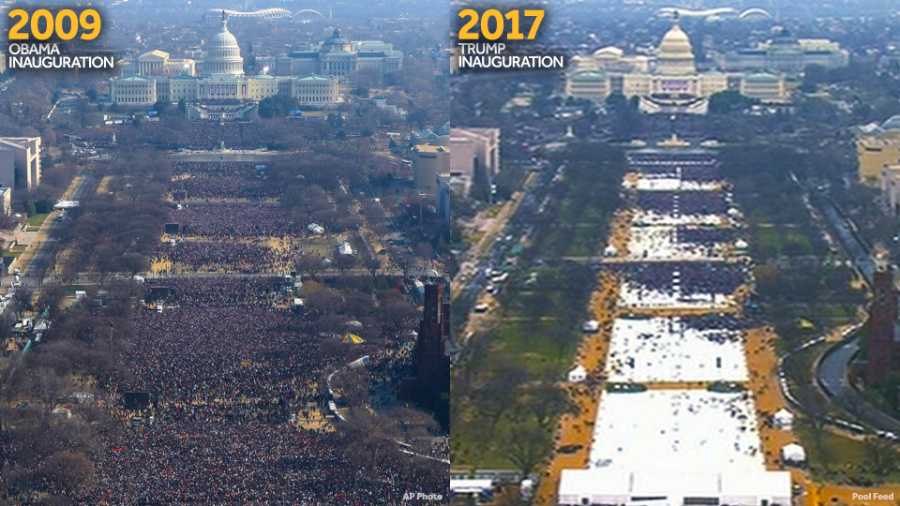 The numbers speak for themselves
. . . is that millions of Americans protested the swearing in of the most vile, sexist, racist, liar, the most corrupt, the most compromised, toxic, hate-spewing, stupid, impulse driven creep to ever darken the door the White House ... Traitor Donald Jackass Trump.
Trump is nothing more than a statistical anomaly from the twilight zone.
He lost the popular vote by a greater margin than any President in the history of the United States
. It is only because of the outdated "electoral college" that he now wields immeasurable power but . . . We are stronger. This loser didn't even have the balls to attend his first press conference.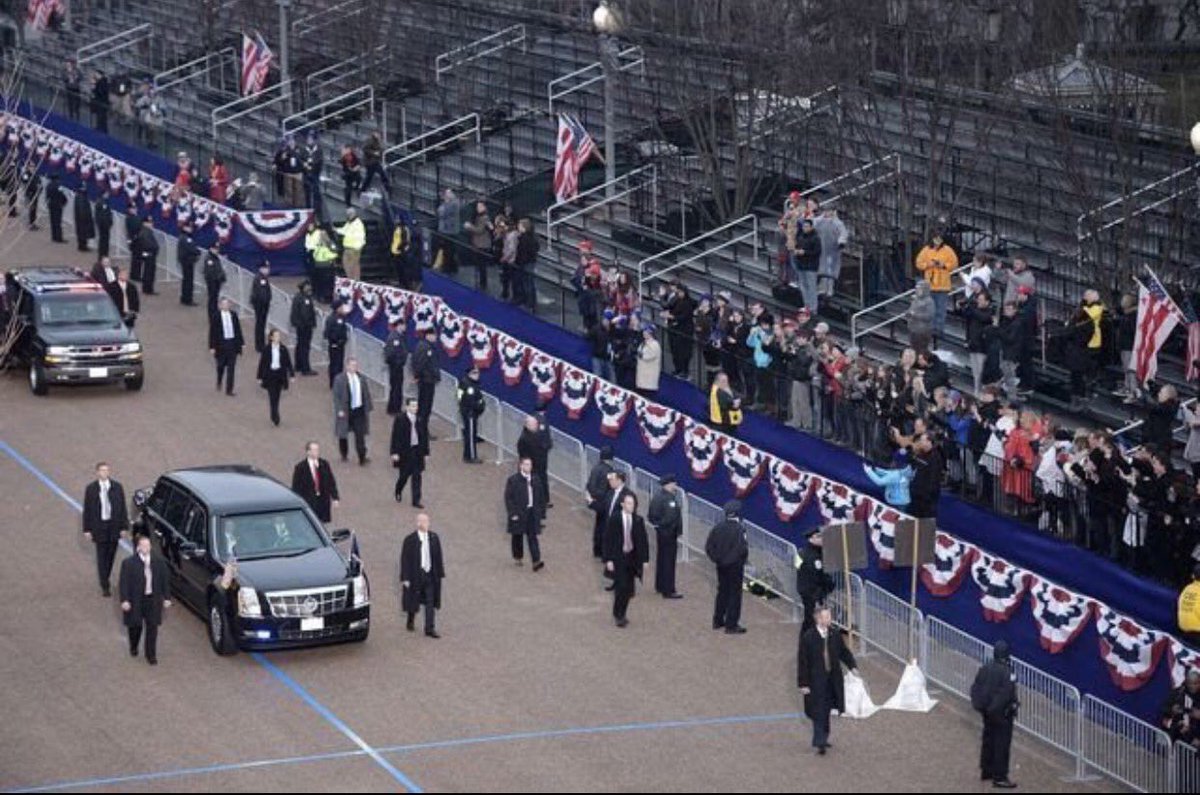 Trump's inaugural parade